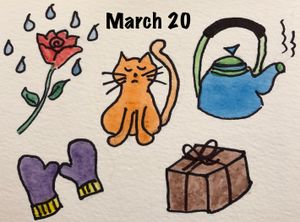 It's Sunday again, time for another roundup of my favorite things. I hope you'll share some of yours in the comments.
3 Things I'm Reading 
Or to be more accurate, re-reading - and not for the last time.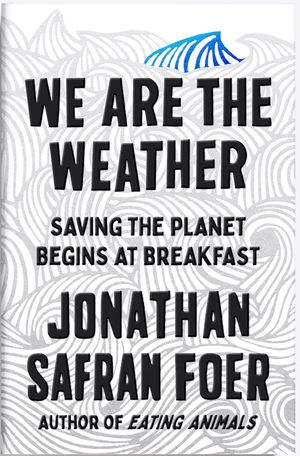 We Are the Weather: Saving the Planet Begins at Breakfast
by Jonathan Safran Foer 
I loved "Everything Is Illuminated", "Extremely Loud & Incredibly Close", and "Eating Animals", so I expected this book to be great – and it is. 
The problems we face are clearly laid out, with lots of documentation. Potential solutions are presented – with simple actions anyone can take to impact the planet. 
A scrolling message on the website for this book says: "Just knowing the facts won't save us. What are you going to do?" 
If you read the book, you might be inspired, as I was, not just to know, but to act.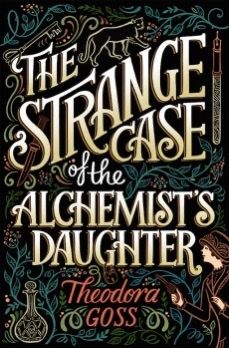 The Strange Case of the Alchemist's Daughter
This is the first book in a trilogy, "The Extraordinary Adventures of the Athena Club" series, and all of them are wonderful reads.
The mysteries are compelling and well written, but the real attraction is the characters. The women who populate these stories are the daughters of some of the most iconic "mad scientists" in literature.
Mary Jekyll, daughter of the famous doctor, is at the center of the story. She is joined by the daughters of other men who created monsters: her sister, Diana Hyde, Beatrice Rappaccini, Catherine Moreau, and Justine Frankenstein.
The women are assisted in their sleuthing by none other than Sherlock Holmes and Doctor Watson. All in all, this book is a rollicking good time.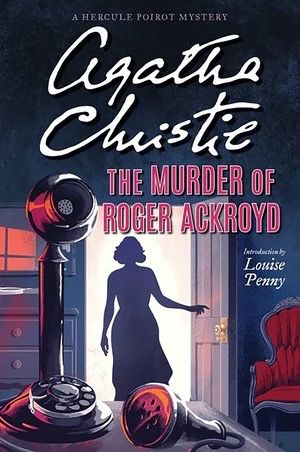 The Murder of Roger Ackroyd by Agatha Christie 
This book has been called Christie's "masterpiece" and "the novel that changed her career." It upended the genre by breaking the "rules" for construction of a mystery novel in place at the time it was written. 
As an aspiring mystery writer, I read it to marvel at her skill, and for inspiration. I always enjoy it, even though at this point, no matter how much time transpires between readings, I know how it ends.
3 of My Favorite Plant Based Foods
I'm trying to move away from dairy - another trial to see whether it helps decrease RA inflammation. I also believe a plant-based diet is better for  the planet - check out my favorite reads, below, for more on that.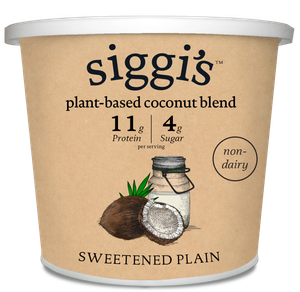 Siggi's Plant-Based Coconut Blend
I'm loving Siggi's, instead of Greek yogurt, with blueberries and granola (Alton Brown's recipe) for breakfast. Its nutritional profile is comparable: a good amount of protein, not too much sugar, even a little calcium.
Some people are put off by the color (a pale peach/beige), the tangy taste, or the smooth texture. I don't mind the color, it's different but not unpleasant. The tang is reminiscent of plain yogurt, which I like better than the overly sugared kind, and the texture is perfectly fine with the added crunch of a little granola.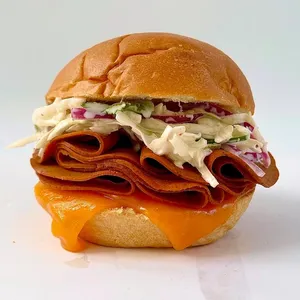 Plant Provisions Plant-Based Deli Slices.
Their tag line is "We don't imitate meat, we elevate it." I can't speak to how closely these slices resemble the ones from the deli counter, I've been a vegetarian since the 1970s. But they meet my criteria for a good plant-based food - they are made from vegetables and they taste good.
They are made from chick peas, vegetables, and spices. They contain no soy, and no unpronounceable chemicals. There are 5 flavors, all tasty. The slices do contain a fair bit of sodium, at about 400mg for 5 slices, but that is significantly less than deli meat, which contains 200-300mg sodium per slice.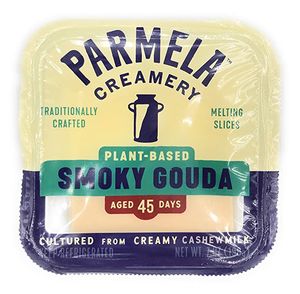 Parmela Creamery Plant-Based Smoky Gouda 
I'm toping my veggie burgers and Plant Provisions sandwiches with these slices. They're made from cultured cashew milk. They melt nicely and taste good even when they're not melted.
I do love real cheese, so much I haven't yet been able to give it up completely. These slices will not be mistaken for cheese, but I love them for what they are - a tasty, plant-based topping to round out my plant-based meal.
3 Things I'm Watching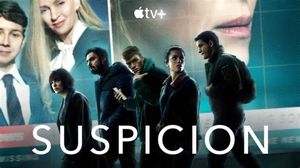 Suspicion 
The critics panned this, but I watched it anyway. It was interesting for a moment, then got a bit dull, and the ending was a disjointed mess of confusion, loose ends, and unanswered questions. No standout performances, as far as I'm concerned. Nothing to recommend it really.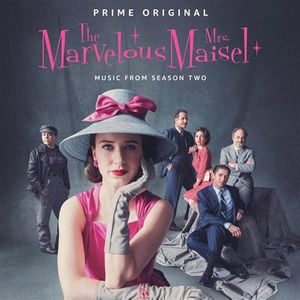 The Marvelous Mrs. Maisel 
I have enjoyed this show from the beginning. I love the premise – a woman trying to be independent and follow her dreams, at a time when we were not allowed to do that. A woman trying to make her mark in comedy when it was a thing only men were allowed to do. 
I think the cast is fantastic and the acting is great across the board, but I especially love Tony Shaloub. I have seen him on Broadway, I loved him in Monk, but he is outdoing himself in the latest season. It is worth watching this show just to see him as Abe Weissman.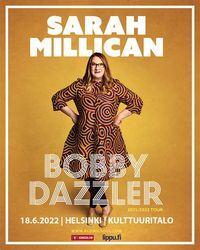 I've been watching short clips on Facebook Watch. I think she is hilarious.